Happy Wednesday, lovelies!
I don't know about all of you, but I've been having a crazy busy week! There's so much to be done and seemingly not enough hours in the day. I've had to-do list after to-do list to complete and even when that's all done there's still more to do.
I took a break from my crazy week to put together this new black and white themed Bowtiful Wallpaper for all of you to enjoy and have as a fun and encouraging reminder to just "do it" (or someone else will. 😉 )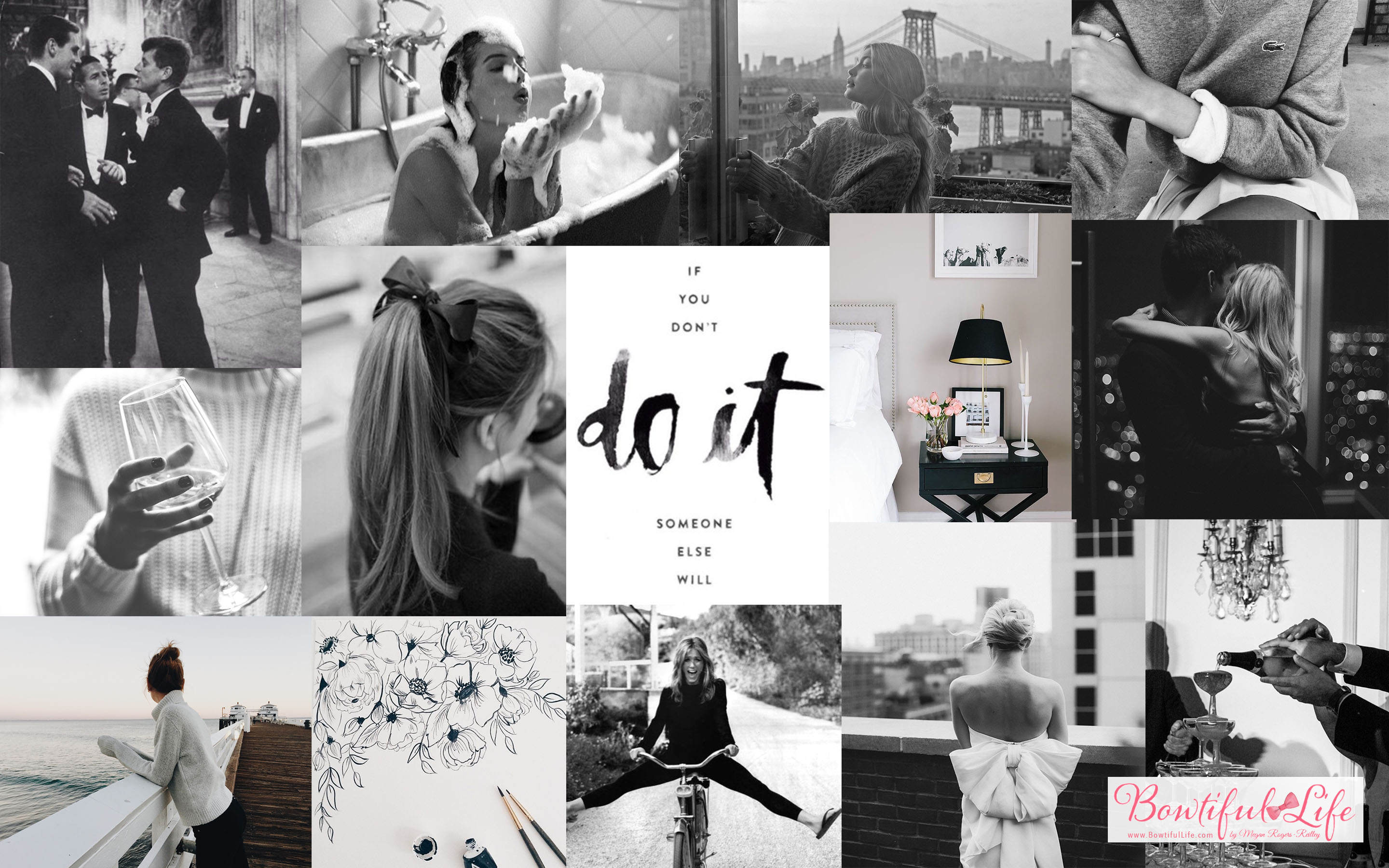 Just follow the directions below to set up your brand new wallpaper in five easy steps!