My last Wisdom Wednesday post went over quite well, so I decided to do another one for y'all this week!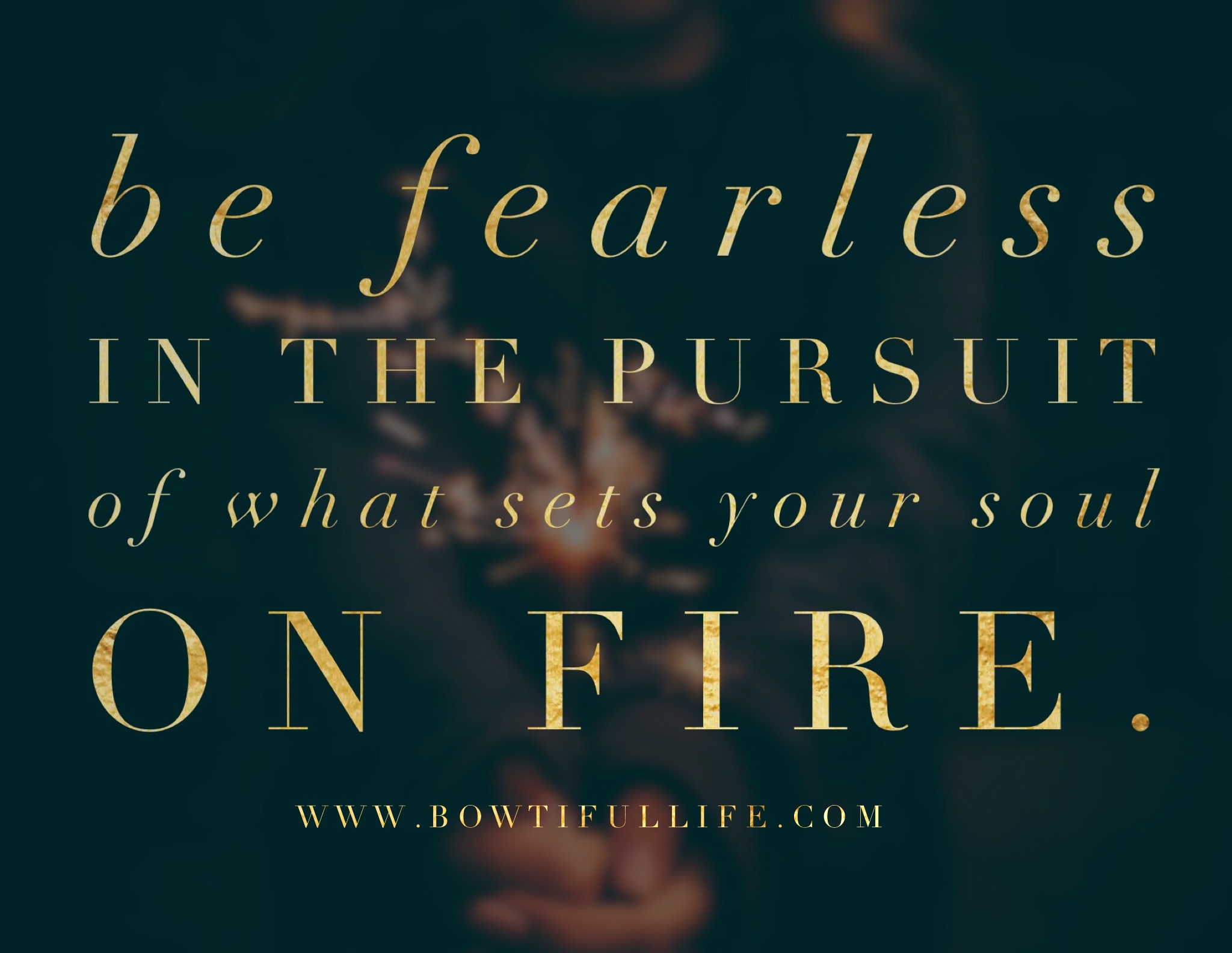 "Be fearless in the pursuit of what sets your soul on fire" -Unknown
I just started my final semester of undergrad yesterday and it's such a surreal feeling. I came across this "unknown" quote on Pinterest recently and thought that it was fitting for anyone who's in the process of trying to pursue their passion(s) or find the next step on their pathway of life.